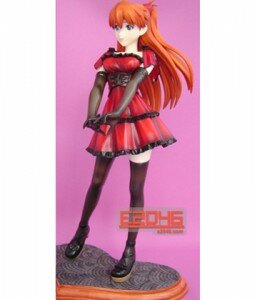 Before the shitstorm hits 4scrape is dead for awhile due to a HDD failure. Yes, there are offsite backups for all the stuff on there but meh probably going to be awhile before I'm arsed to actually restore it. Kind of want to rewrite the damn thing again. I cbf'd to put the images in a torrent or whatever because they're all shit anyway. RIP.
And I csup'd a bad kernel last night on my laptop or something because it panicked a couple minutes ago. Naturally this means spending the rest of the night dicking around with it to get a crash dump (it didn't leave one FUUUUUUUUUUU) then dicking around in gdb to find the cause of the crash (or just posting the traces to the mailing list). <3
Pic potentially related to binge drinking for the past week.
---
Tagged with:
4scrape
,
4scrape is dead
,
asuka is mai waifu
,
eat a dick etc
,
haskell is dead
16 comments
16 Comments so far
Leave a comment